Remember a few weeks ago when we told you about the PlayStation Classic? Remember how excited we were?
Well, that excitement meter just went up another notch!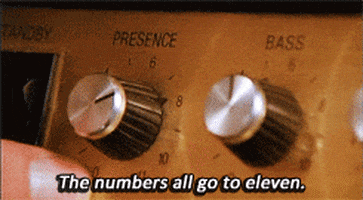 This morning, we got a look at the full list of 20 games included with PlayStation Classic, and they are bonkers. We're talking the original GTA, Metal Gear Solid, and Twisted Metal! And, unless our math is really terrible, there are 17 more amazing games!
Want to see the whole list? All you need to do is look at it right under this very sentence!
Battle Arena Toshinden
Cool Boarders 2
Destruction Derby
Final Fantasy VII
Grand Theft Auto
Intelligent Qube
Jumping Flash
Metal Gear Solid
Mr Driller
Oddworld: Abe's Oddysee
Rayman
Resident Evil Director's Cut
Revelations: Persona
Ridge Racer Type 4
Super Puzzle Fighter II Turbo
Syphon Filter
Tekken 3
Tom Clancy's Rainbow Six
Twisted Metal
Wild Arms
LOOK AT THOSE GAMES!!!!!!
The PlayStation Classic will cost you $99.99 in the US (under $100 by a whole penny!) and is set for release on December 3rd. Along with the 20 games, the console comes with two controllers as well as HDMI and USB cables. There doesn't appear to be an AC adapter in the packaging, so it looks like you'll have to supply your own.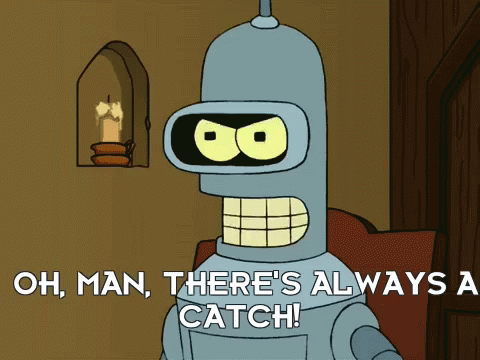 Which games are you the most excited about? Let us know in the comments!
BOOK YOUR PARTY OR EVENT AT HIGH SCORE WITH OUR EASY TO USE BOOKING SYSTEM!
You can follow High Score on…